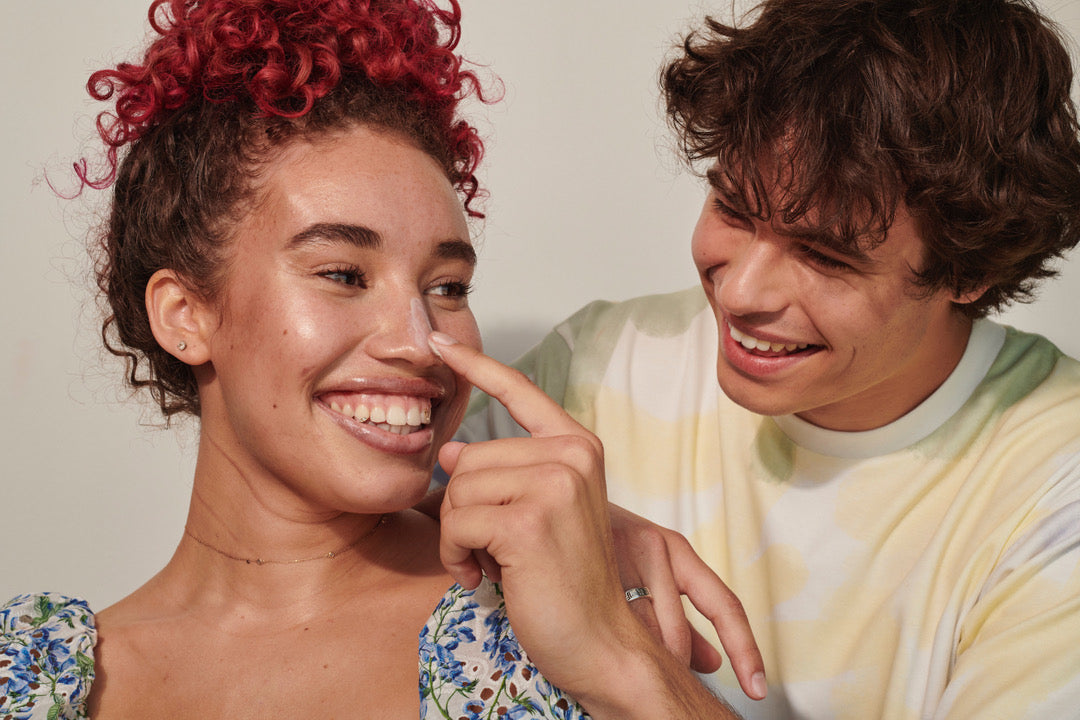 The Everyday products have a lightweight, matte formula that specifically provides sun protection while many of our products from the Prestige line offer more than just sun protection. Our Mineral Tinted Face Sunscreen moisturizes, color corrects, and serves as a primer under makeup. The ingredients are more concentrated and varied to help with the additional benefits.
Yes! The Mineral Tinted Face Sunscreens contain ingredients such as Shea Butter, Aloe Vera, and Beet Root extract which have been proven to nourish and moisturize the skin. Our EVERYDAY Mineral Tinted Face Sunscreen provides minimal moisture so it's best to layer with a moisturizer.
Absolutely! You can find Unsun in retail stores such as  Follain, Detox Market, Heyday, and in select Nordstrom locations. Our Everyday by Unsun products are in CVS nationwide and coming in Spring 2023 select Walgreens.
Yes! This sunscreen was formulated to cover a range of skin tones from fair to medium to deep without leaving behind a ghostly residue. Our founder has deep, rich skin and loves the Medium/Dark sunscreen.
Yes, all of our products contain zinc oxide which is non-nano.
Definitely! All of the products are made with clean, reef-safe ingredients, our tubes are 50% PCR, and our cartons are FSC certified. Protecting your skin is our top priority but so is protecting the Earth.