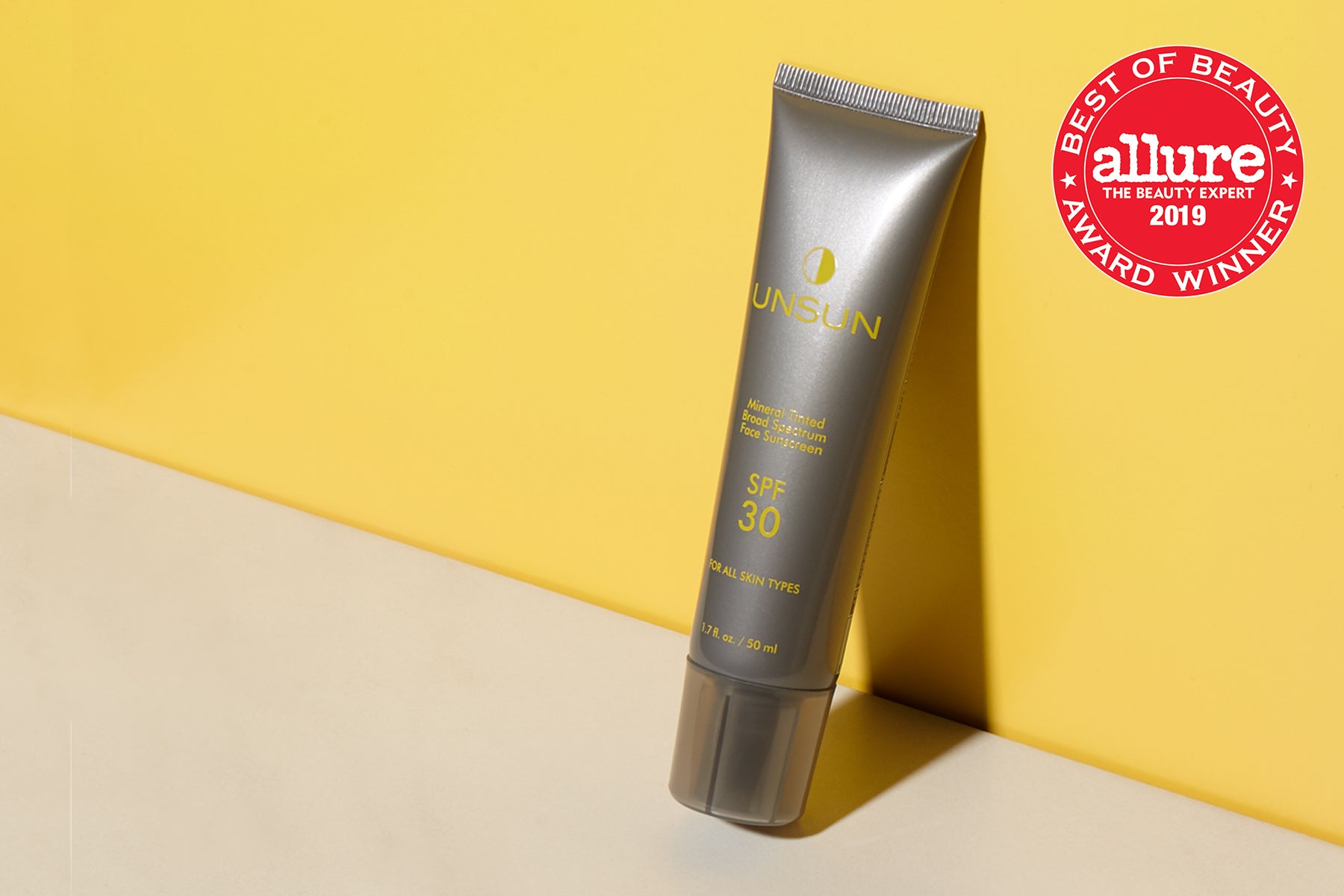 CLEAN SUNSCREEN FOR ALL
What white residue?
Meet the mineral sunscreen that leaves you glowing, not ghostly. In two sheer shades for every skin tone.
Shop NOW
THE UNSUN MISSION
"I created Unsun so that every person + skin type would have skin-safe sunscreen options that are actually good for your skin + look and feels good. So, I made it my mission to develop a chemical + residue-free formula that would encourage daily sunscreen use for all shades."
 - Katonya Breaux, Founder